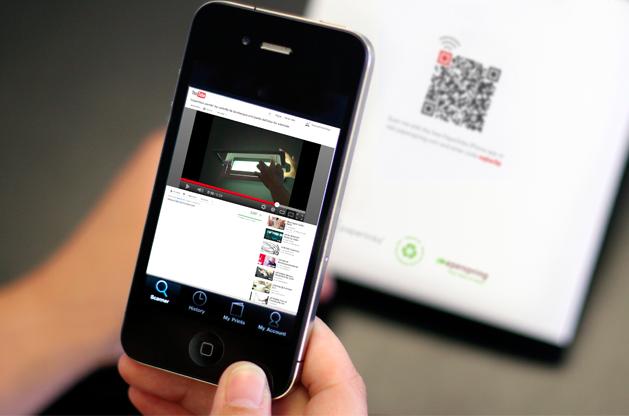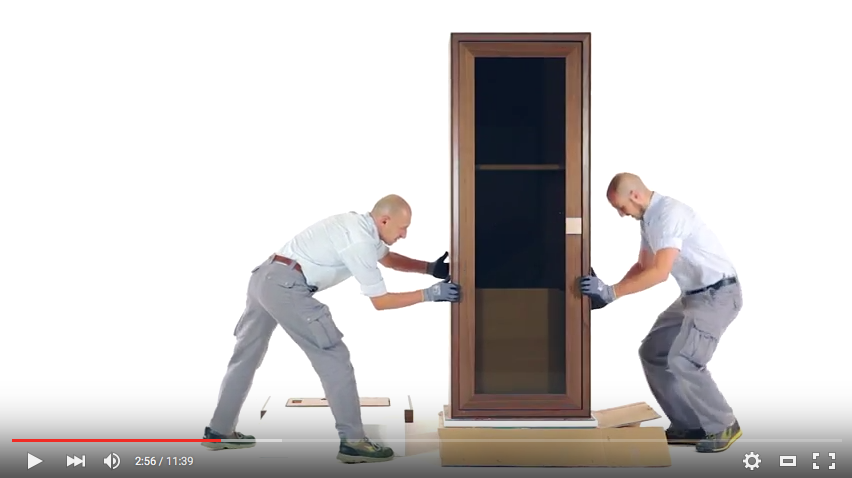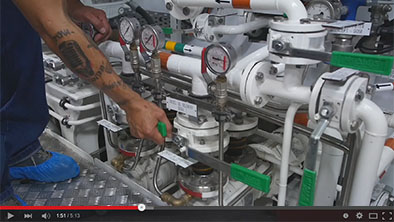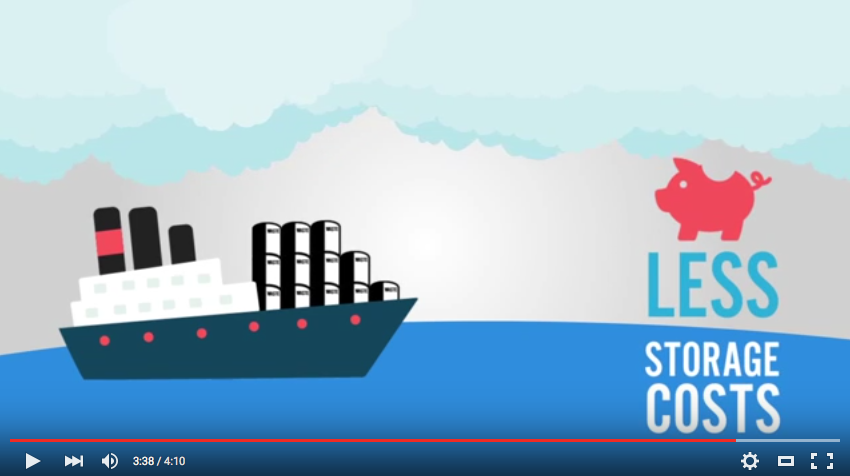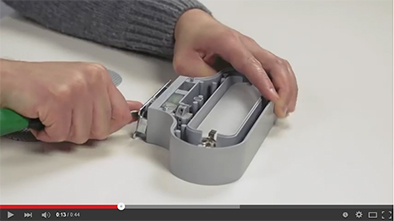 Why invest in videos
Watching videos on YouTube has become one of the most popular pastimes for many people. Millions of people log on to the world's most popular video sharing site every day, and many more videos are uploaded to YouTube every day.
Today, YouTube is the second most popular search engine in the world, after Google, and the third most visited site in the world, after Google and Facebook.
Photography, photo-graphy, means writing with light.

Herbert McLuhan