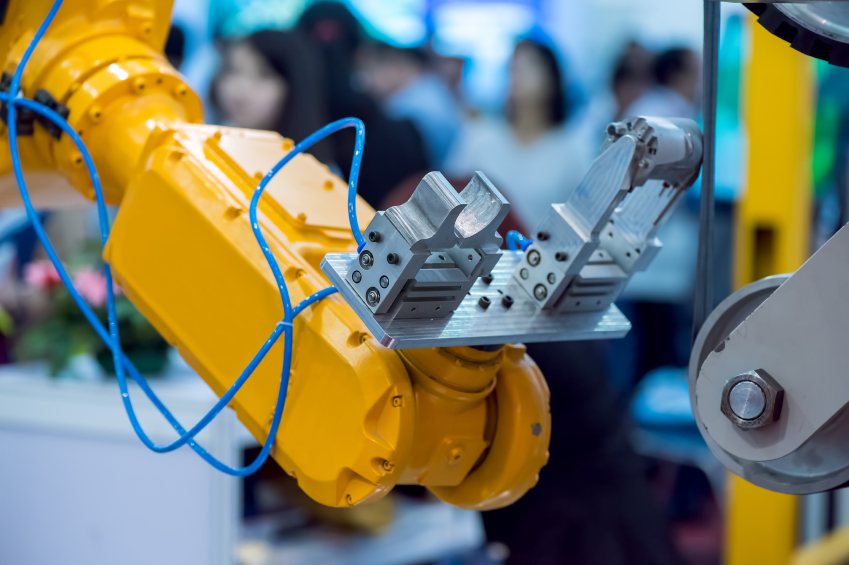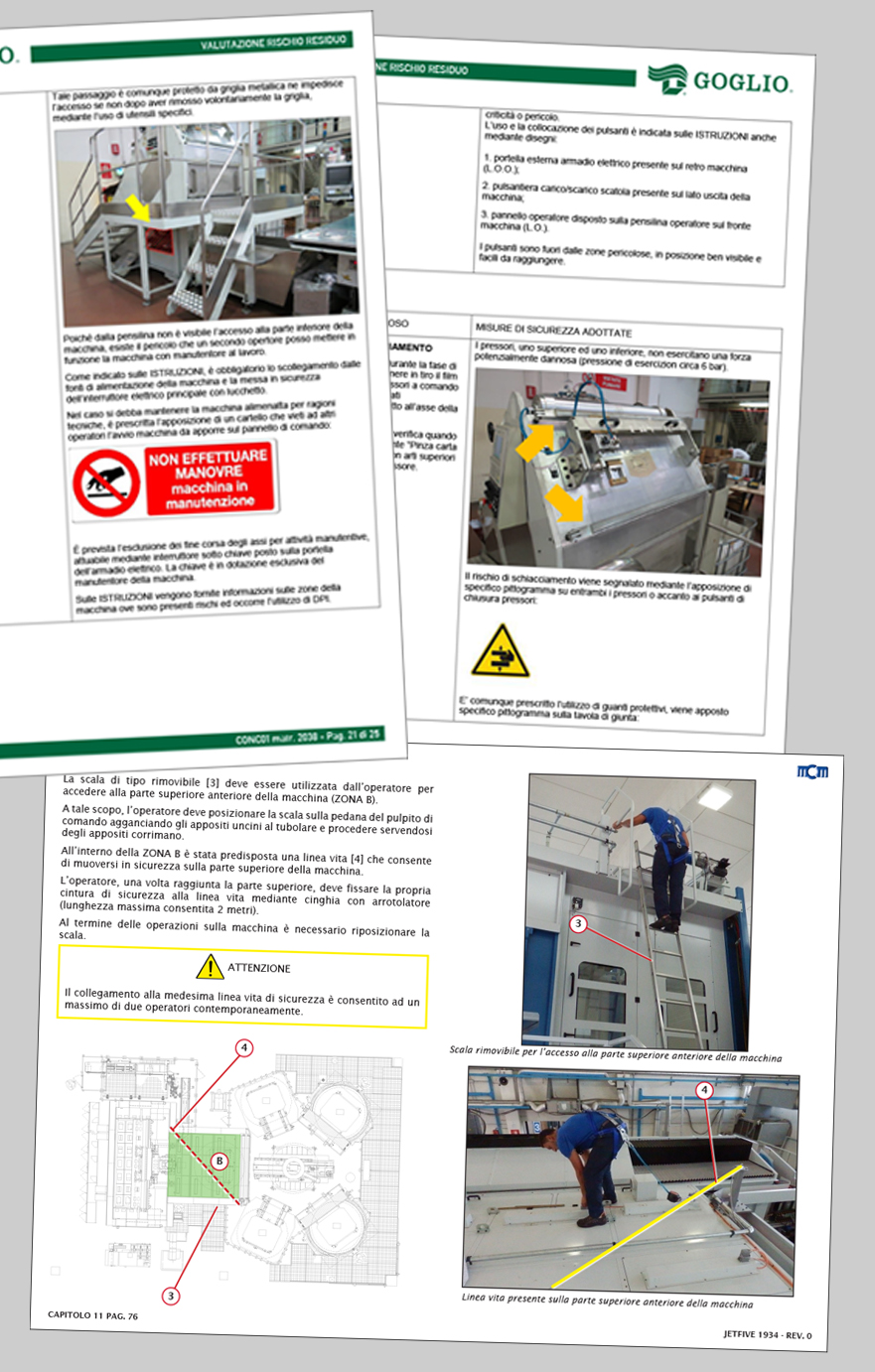 technical staff training
F3STUDIO organises training courses on the use and maintenance of machines according to ad hoc programmes.
Following an evaluation of the specific company needs, F3STUDIO actively supports the client in identifying the most suitable and advantageous training programme as a tool for company improvement and strengthening.
The subjects of the courses range from plant maintenance to the correct use of the machine, from the resolution of alarms to the analysis of current safety regulations.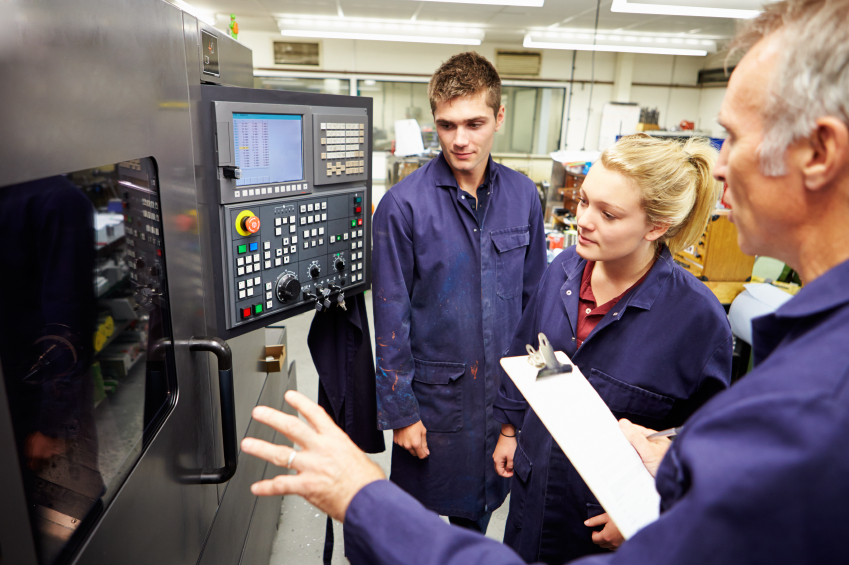 Don't look for safety: it's the most dangerous thing in the world.

Hugh Walpole
Inventory of Hazardous Materials on board ships
F3STUDIO with its collaborators has obtained the qualification of HazMat Expert and the accreditation with RINA for the establishment of the inventory of hazardous materials on board ships, as required by the International Convention of Hong Kong of 2009 and the EU Regulation n. 1257/2013 for ship recycling.
We are able to draw up the Inventory of Hazardous Materials (IHM) which allows to obtain the certification according to the above mentioned Regulations for existing and new ships.
Contact us for more information.