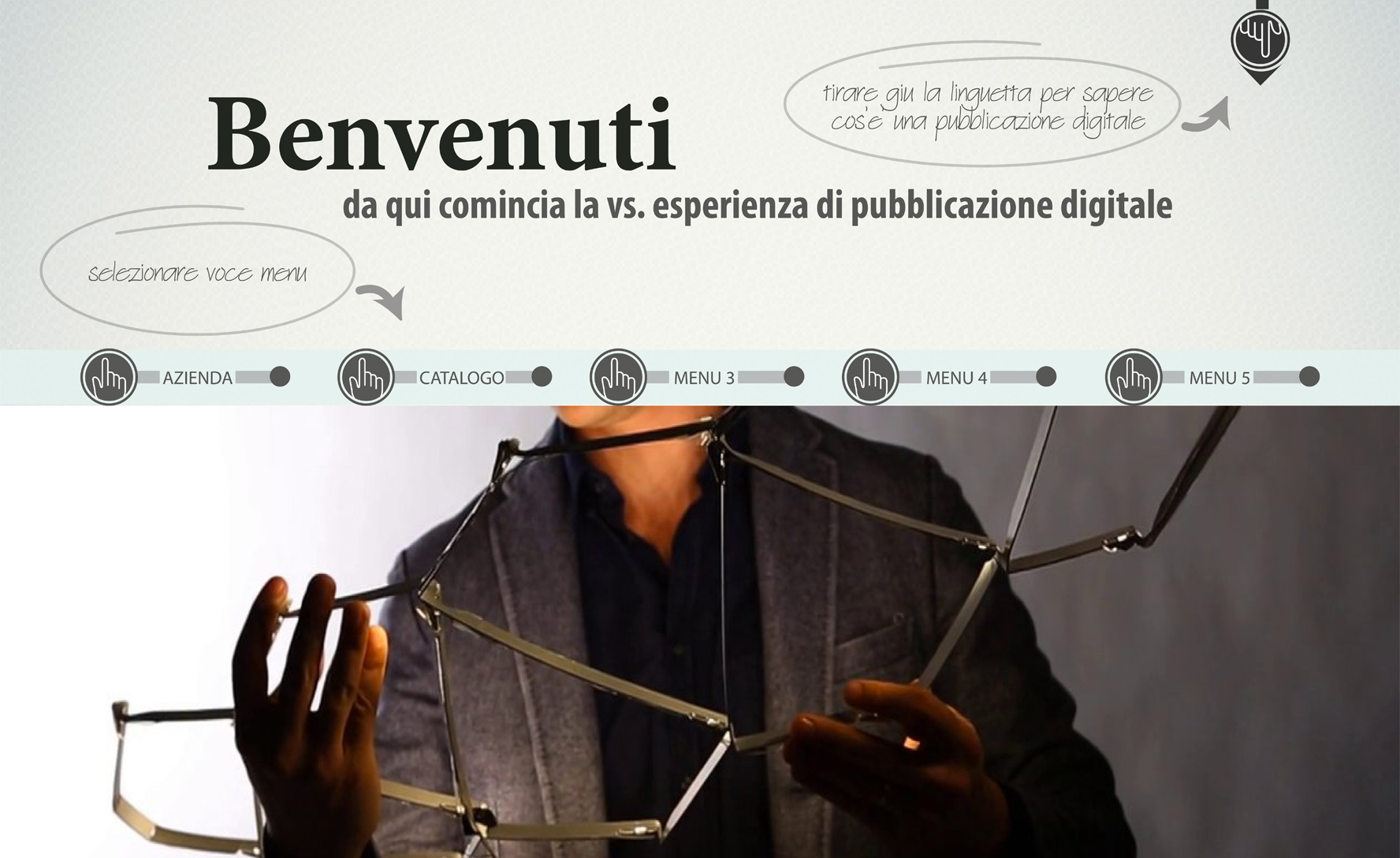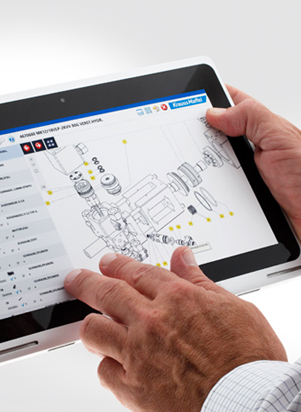 For a list of all the technologies that have failed to improve the quality of life, press 3.

Alice Kahn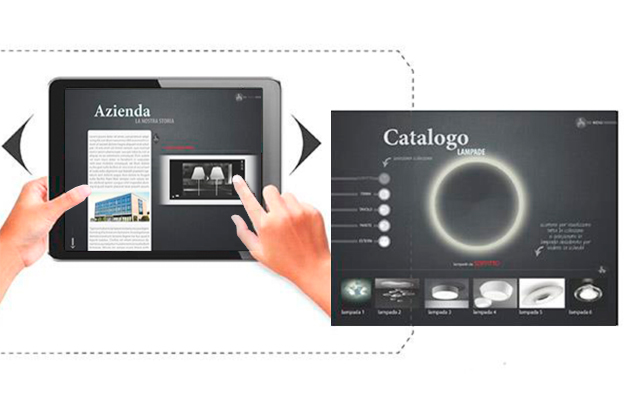 QR code
The QR code allows immediate access to content on the web, such as videos, 3D models and galleries.
The QR code can be applied locally on the machine or on paper as an extension of the main document.
read more
PDF 3d
Acrobat makes it possible to integrate 3D models into PDF documents and create, for example, catalogues for spare parts management.
The advantage is the absolute usability of the files via Acrobat Reader, which is present in all devices, and the protection of industrial property since the PDF by its nature does not contain the mathematics of the 3D model.
read more