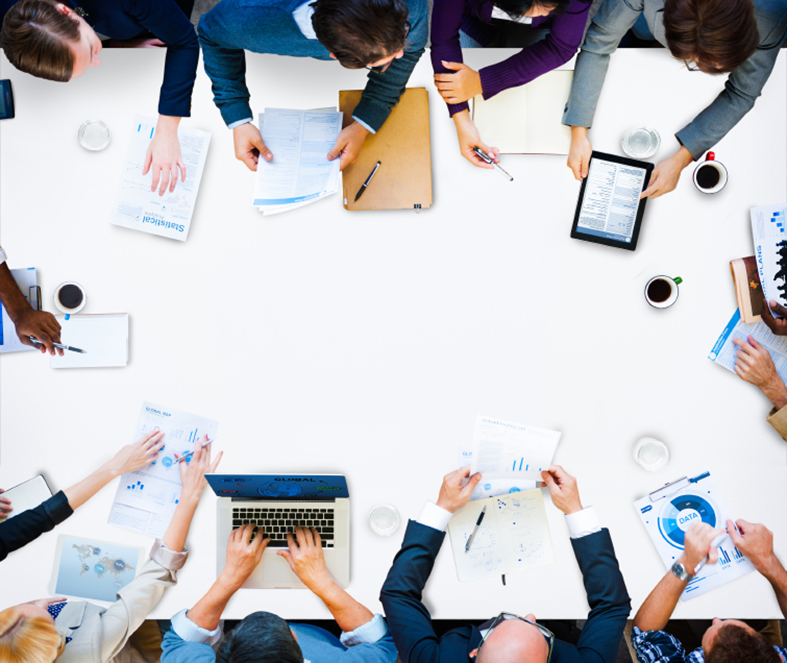 Company standards
F3STUDIO f3studio draws documentation in compliance with the reference standards of the sector, which provide guidelines in the management of information and the drafting of documents, guaranteeing the quality of the product.
F3STUDIO's high corporate standard comes from its collaboration with large national industry players, with whom F3STUDIO deals on a daily basis.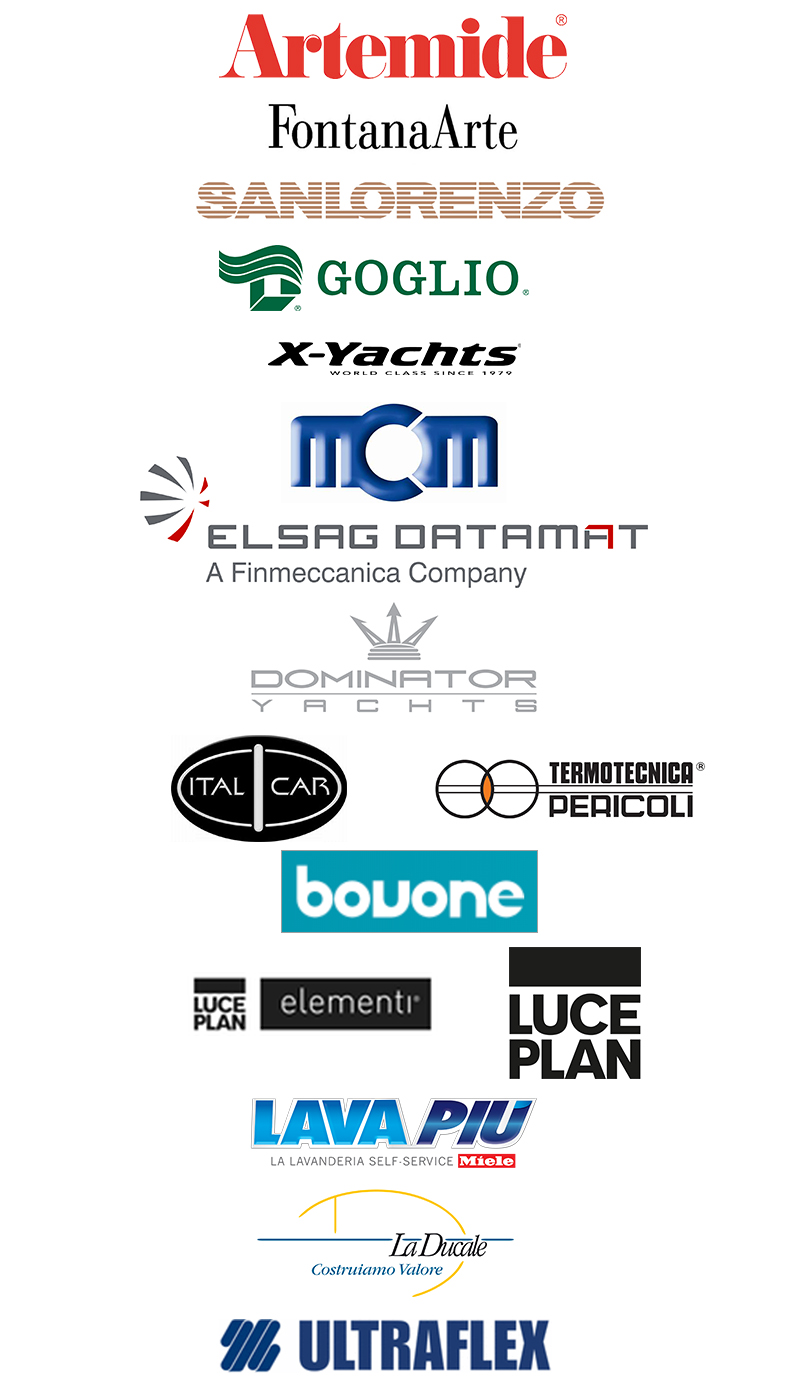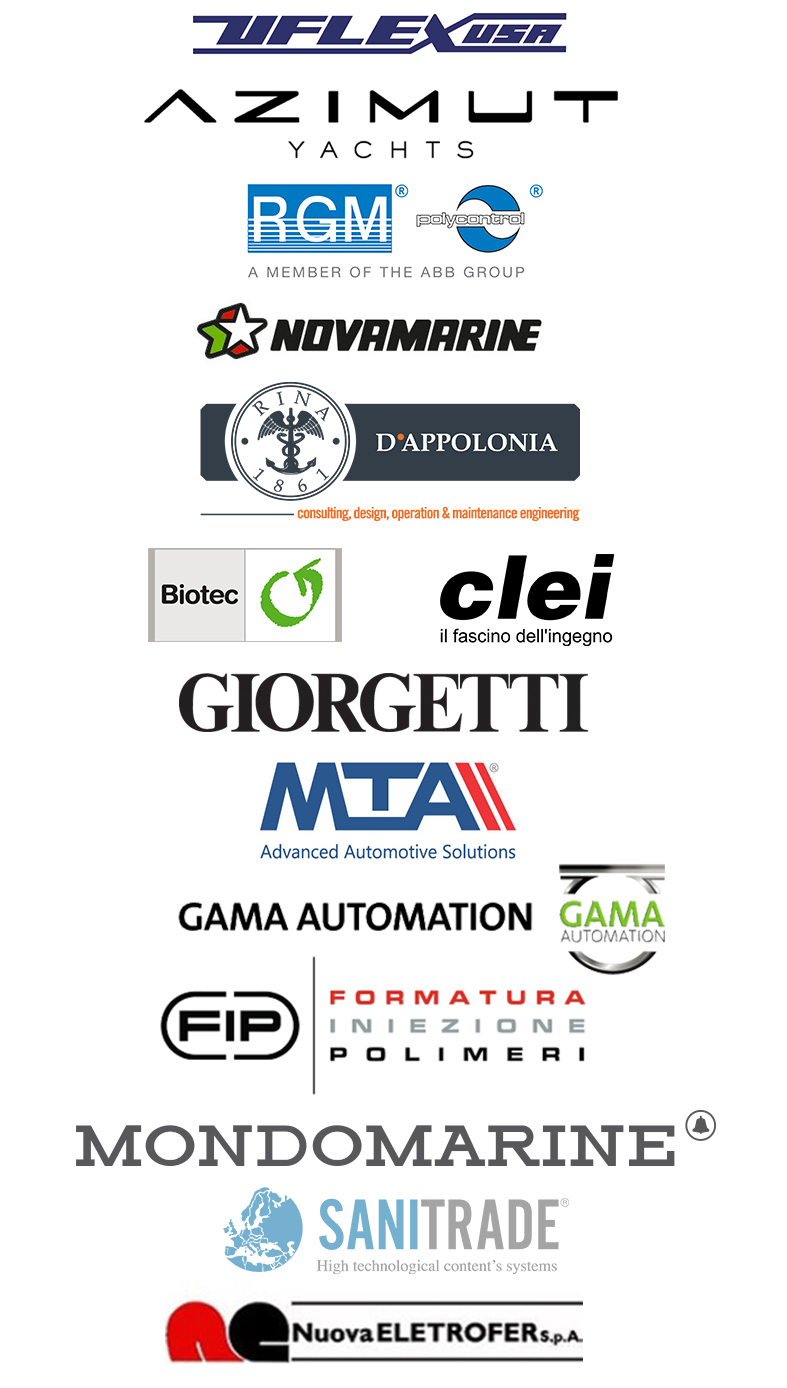 Rules
UNI 10653: 2003 TECHNICAL DOCUMENTATION. QUALITY OF TECHNICAL PRODUCT DOCUMENTATION.
UNI 10893: 2000 TECHNICAL PRODUCT DOCUMENTATION. INSTRUCTIONS FOR USE. ARTICULATION AND ORDER OF CONTENTS.
UNI 11083: 2003 TECHNICAL DOCUMENTATION. GUIDELINES FOR THE PREPARATION OF DOCUMENTS USEFUL FOR THE ACTIVITY OF INSTITUTIONS AND TRAINING IN THE USE OF GOODS.
UNI/TS 1192: 2006 TECHNICAL DOCUMENTATION OF PRODUCTS INTENDED FOR THE USER – CRITERIA FOR CLASSIFICATION.
UNI ISO 15226: 2007 TECHNICAL DOCUMENTATION OF PRODUCTS. LIFE CYCLE MODELS AND DOCUMENT ASSIGNMENT.
IEC/IEEE 82079-1: 2019 PREPARATION OF INSTRUCTIONS – STRUCTURE, CONTENT AND PRESENTATION.
UNI EN ISO 12100: 2010 SAFETY OF MACHINERY – BASIC CONCEPTS, GENERAL DESIGN PRINCIPLES – PART 2: TECHNICAL PRINCIPLES.
HARMONISED PRODUCT STANDARDS